Update your blog posts with our interactive maps!
8/21/2023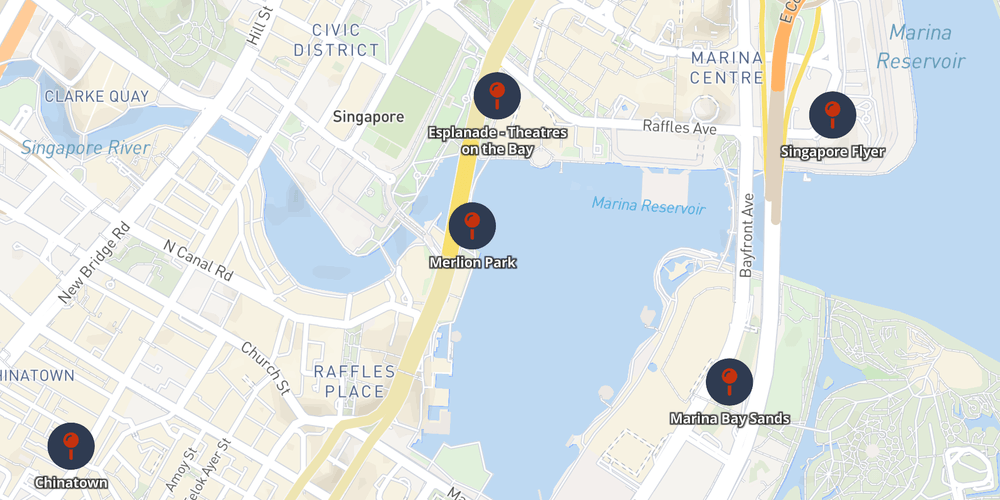 Stop settling for outdated visuals when you can immerse your reader!
Mapheim allows blog post creators to showcase interactive maps and integrate their content by embedding them into their own blog posts. Whether you're writing about travel adventures, historical events, or even sharing local insights, an interactive map can enhance the reader experience by providing a visual aid that is not only informative but also engaging.
Map Layer selection - bring your vision to life!
Match your theme by choosing from a wide range of map layers or even uploading your own images. From geographic data to adding your own art, you can create your map to suit your needs. Transport your readers to an immersive world by presenting a map that represents your vision!
Interactive Markers
Our platform enables you to add interactive markers that come to life with a simple click. These markers can be strategically placed to highlight key locations or points of interest. When a reader clicks on a marker, it has the capability to display any images, content, and even multimedia elements. No more maps with static pins!
See an example of our maps, embedded into this website! Immerse yourself in a comprehensive tour of Singapore's tourist spots - a compilation of 12 places awaiting your exploration in 🇸🇬 Singapore 🇸🇬
How to Get Started
Getting started with our interactive map platform is simple. No sign-up is required! You will be guided through a user-friendly interface that makes map creation a simple process. Whether you're a tech-savvy blogger or a newcomer, our platform's intuitive design ensures that you can focus on creating content without needing to spend time learning how to make interactive maps!
Elevate your blogging game today, give your blog post the map it deserves! Make your blog posts stand out in a sea of content. Create your first map today here.